The Dangers of Water Damage
5/1/2023 (Permalink)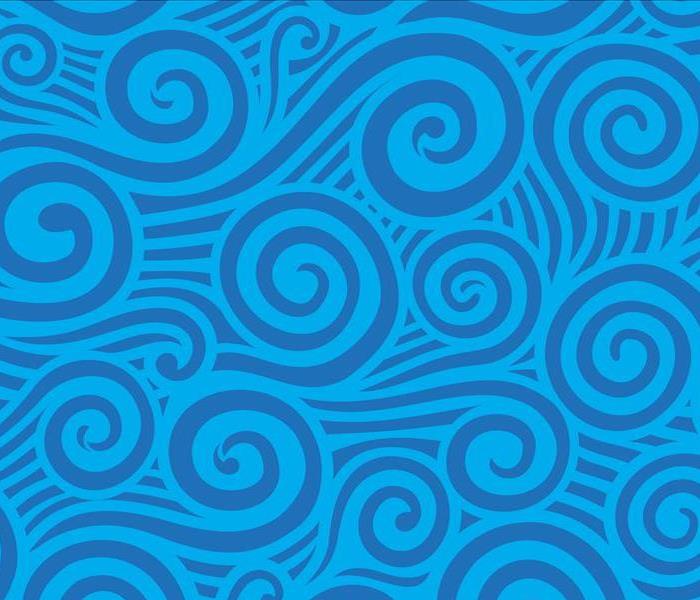 The Dangers of Water Damage: Why Immediate Action is the Best Policy
Water damage is one of the most common problems homeowners and businesses face. It can occur for various reasons, ranging from natural disasters like floods and storms to burst pipes or sewage backups. While water damage may seem like a minor inconvenience, it can have serious and even dangerous consequences if not addressed promptly.
Prolonged exposure to water can give rise to various potential risks, such as mold growth, contamination, and respiratory issues from poor air quality. These risks can pose a significant danger to individuals' health and the building's safety. Water damage can also lead to weakened foundations and collapsing walls, further exacerbating safety concerns.
Mold, in particular, is a common concern regarding water damage, as it can grow and spread rapidly in moist environments. Mold exposure can cause various health problems, including allergic reactions, respiratory issues, and more.
The best way to prevent water damage from becoming a serious and costly problem is to take action immediately. Failure to handle water damage can cause irreversible damage to the property, potentially putting homeowners and business owners at risk of a large restoration. Addressing water damage promptly can prevent further damage and minimize the risk to people's health.
Water Damage Repair and Restoration in Suffolk County
At SERVPRO of Ronkonkoma, our team of professionals specializes in water damage repair and restoration services. We understand the importance of timely intervention and have the equipment, expertise, and training necessary to quickly and effectively address water damage.
Don't wait until it's too late — contact our friendly team today if you're dealing with water-related damages.