How Can I Stop Mold From Growing
2/1/2019 (Permalink)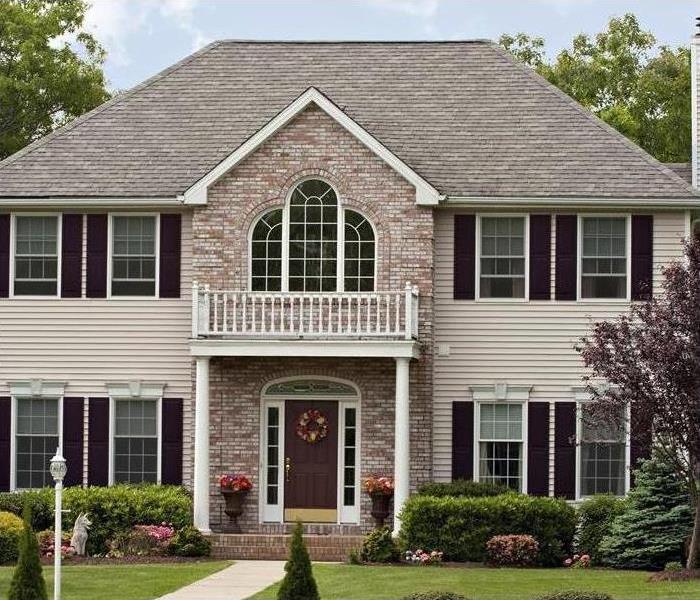 One of the last things anyone wants in their home is the presence of mold growth. Stagnant moisture and humid conditions can be a breeding ground for pesky and unwanted mold spores. In many cases, mold is a tricky beast to handle, so below we have listed a few tricks for you to keep up your sleeve in the event you see any signs of mold…
Turn Up The Heat!
As stated, mold thrives off of moisture so the more that's in your home, the easier it will be for the mold to continue to grow. To combat this from happening, make sure that there is an ample amount of heat in your home and you're watching the humidity levels. During the winter, we have to ensure we add moisture to our environment with humidifiers, try to find a humidifier that monitors the humidity in your home. On the flip side, if you have those dark, cold and damp areas in your home, a cheap dehumidifier is a great option for your home if the mold is secluded to one area.
Promote Solid Ventilation
Stagnant moisture has to go somewhere for the mold to go away, therefore, promoting ventilation is a great place to start. Opening your windows and turning on fans is a perfect solution in getting the air moving outward and away from the mold growth. This way, you can make room for dry air which will help kill some of the mold and get rid of any odors.
Call Someone You Can Trust!
Unfortunately, mold can sometimes overtake your home and embed itself into hard to reach areas, thereby causing huge damage. In the event that the damage is too big for you to handle alone, make sure you call someone who can take care of it for you! SERVPRO has been helping families get back on their feet for over 30 years.
If you or someone you know has fallen victim to a mold infestation in their home or business, make sure they're contacting the right team to have it handled as soon as possible. SERVPRO of Ronkonkoma is at the ready 24/7, no matter the emergency! To receive assistance with mold, storm, fire or water damage, give us a call at 631-585-0007